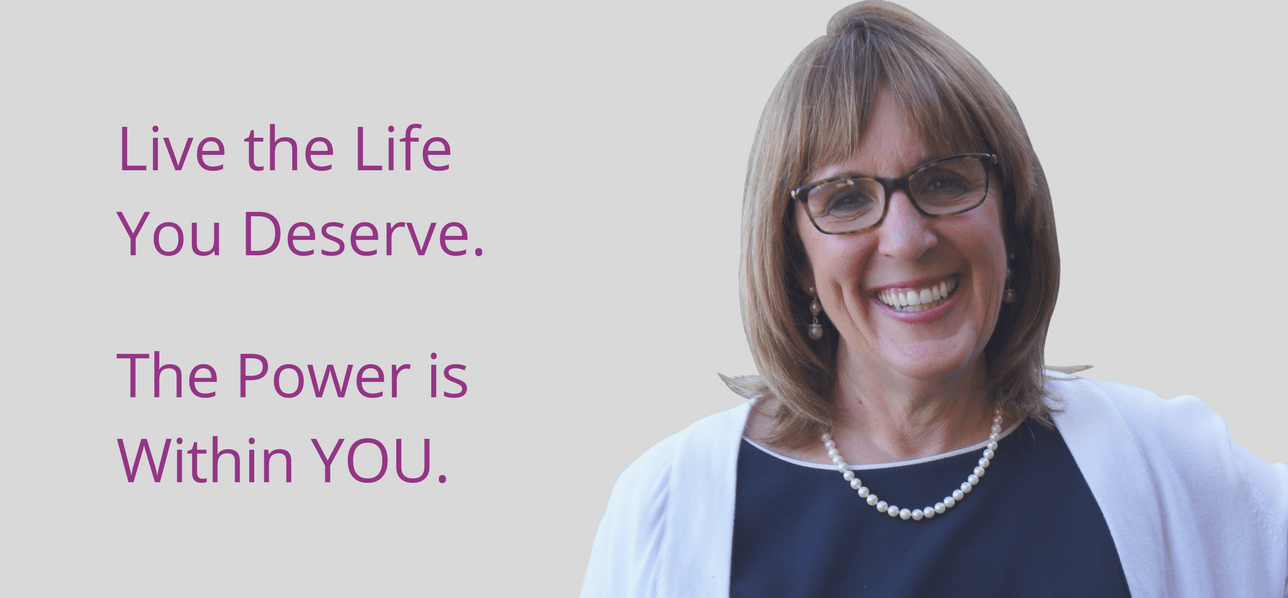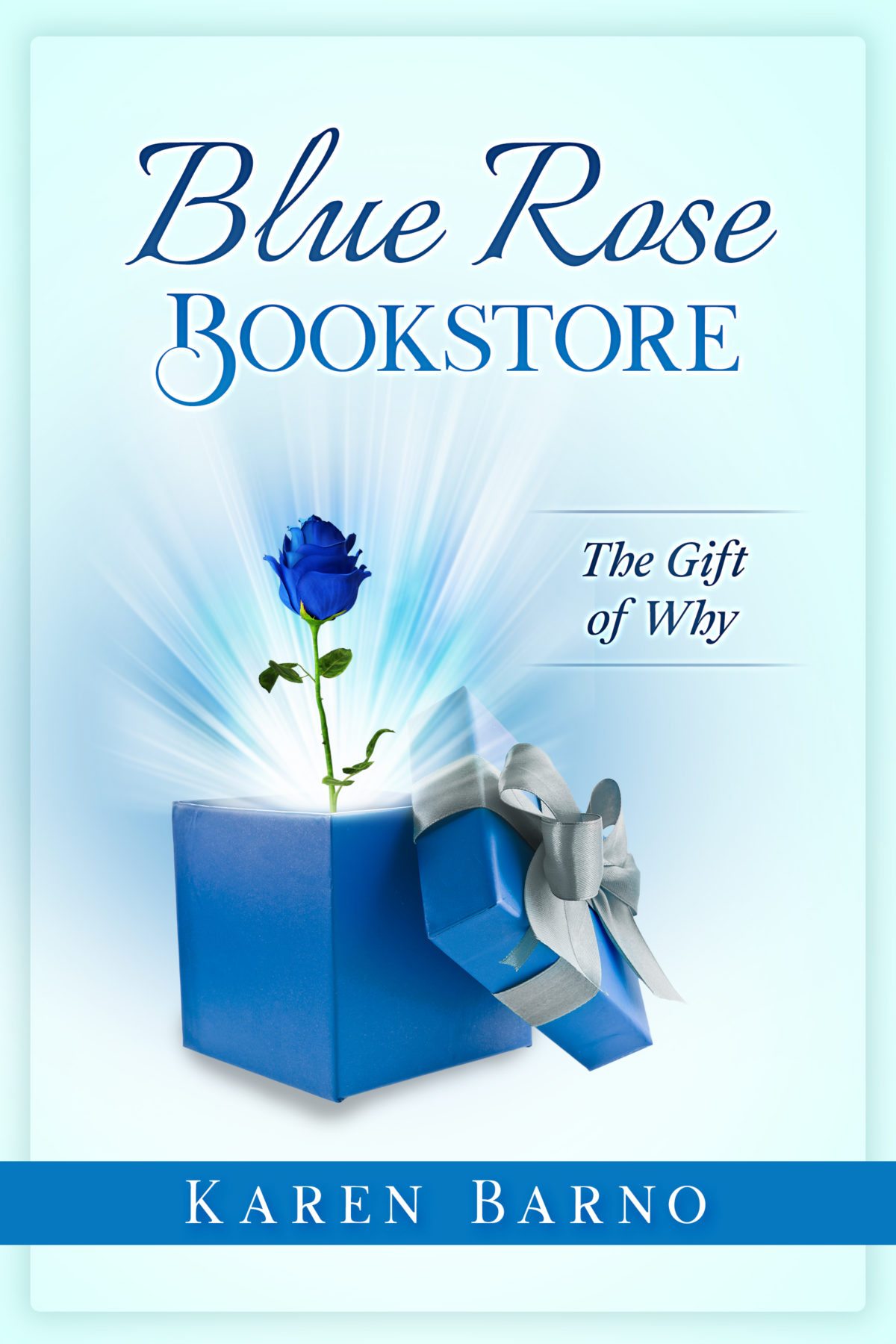 Are Your Tired of Being the Best Actress in Your Own Life?
Unleash Your Inner Power and  Discover Your Gift of Why TODAY! at the Blue Rose Bookstore.
Karen's calling is to help women discover their WHY to determine your TRUE calling, identity and fulfill your purpose, passion and potental through Inner Discovery to Find Their Blue Rose.
A Blue Rose has long been considered a symbol for untold adventurers, new beginnings, a new path to discover your True Self, your True Voice. To finally find the YOU that has been locked away but now its time to ReAwaken!
How many times have you said…but I can't – I'm not worthy?
What motivates Karen to continue coaching women to find their true passion was born out of her own painful journey.
Karen had to overcome an abusive childhood, both physically and verbally. She graduated at the very bottom of her high school class, joined the Air Force as a Medic and upon being honorably discharge joined the business world.  Only she struggled hrough college and  she was not able to hold a job for more than 2 years. Karen simply found it near impossible to overcome the "I can't, I'm not worthy" beliefs from her consciousness.
Accepting the Calling & Creating Change
It wasn't until she invested in her own personal development that Karen was able to pause and truly hear to what her true essence and inner voice were nudging her to do. Eventually she came to understand and accept her true calling. She uncovered that her life's work is to help other women overcome Shadow Masks that stand in their way of personal and career development. It became her mission to learn what she needed to do in order to have her own personal breakthroughs. Only then could she turn around and teach others how to transform their lives too. Karen knew she had to act on this nudge. She began reading countless books, magazines, website, attended seminars, workshops, and hired other coaches to help prepare her for the real work she knew she was meant to do in the world.
After a 30 year journey, Karen is now driven by a singular vision: help women heal their Blocks to unleash their inner power in their career and personal life, guide them beyond their fears and lead them toward actualizing their dreams. To reawaken their spititual side and transtion to a career or business that fulfills them. Karen has dedicated herself to providing resources for women to shorten their learning curve on the path of self-awareness. Through private mentoring and group training programs, Karen now teaches techniques to help women unlock their spiritual potential and nurture their health and happiness while embracing their unique talents that will ultimately change the world around them.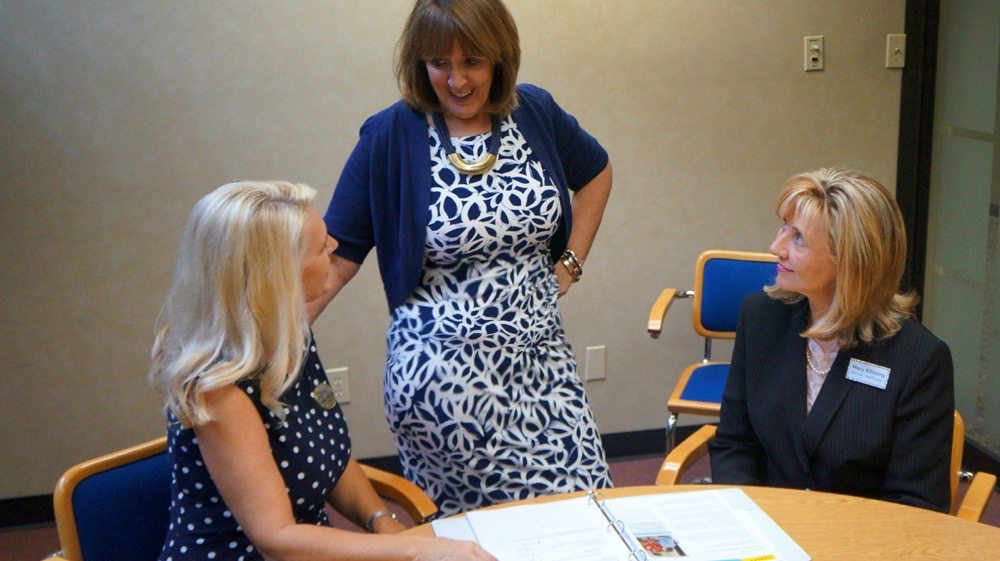 From Floundering… to Founder & CEO
Karen's 30+ years of experience working in the corporate world has taught her what it takes to be a true leader. As the Founder & CEO of Arizona Assisted Living Federation of America, the state's largest not-for-profit assisted living association she has learned to balance her spiritual side along with her pragmatic CEO side.
Karen enjoys helping women transition  their life from quiet desperation to one of meaning and passion fueled purpose.
Karen started working during the 1970's when women were grateful for a job, any job. She had to work harder and make less all the while climbing the ladder, throwing elbows when necessary, to became a CEO and a recognized leader. Karen inspires woment to seek their truth, open their hearts and mind, and experience the power and abundance life has to offer when lived authenically. To look within at their childhood stories so she can help them transform their lives and they can then live outloud. Having experienced her own personal and professional challenges Karen truly enjoys assisting women to evaluate their life, ignite their possibilities while encouraging them to leave their past in the past.
Karen lives in Arizona with her husband, daughter and bulldog named Rosie. She is an avid golfer and loves to travel with her family.
What Clients Are Saying About Their Personal & Professional Transformations
Thank you for taking me out of my comfort zone and helping me focus on my true calling.
"Thank you, Karen, for all that you have done and continue to do to help me find my blue rose. It's only been a few months and I can already see and feel the transformation. Sometimes we just need that little nudge. Thank you for your coaching and that push I so desperately needed. Thank you for taking me out of my comfort zone and helping me focus on my true calling. I will love blue roses forever! You are a consultant that I will highly recommend to others for years to come!"
Marie N.
Karen helped me map out my goals and move forward…
"I met with Karen after my bitter divorce. I was stuck in a 'rut' personally and professionally. I desperately needed guidance. Karen helped me map out my goals and move forward to accomplish what I knew I was capable of. I have a new man in my life and a new career that I love."
Rebecca R.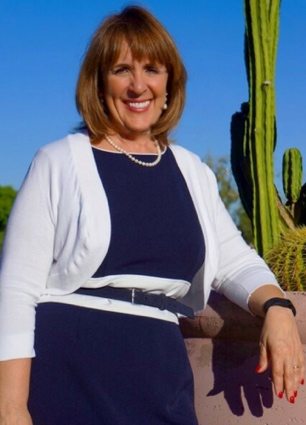 Hire Karen As Your Next Speaker
As a successful Author & CEO , Karen understands how to spark radical inner personal change that inspires others and transforms organizations (and the world) into a society of positive change-makers.
If you're looking to book an inspiring truth-teller & visionary speaker for your next company meeting or retreat, please submit a speaker packet or application here.